Hello! You're looking for SEO or Google Ads specialist?
My name is Adam, I live in Poland, for over 10 years I have been increasing the visibility of websites and online stores in search engines. Do you want to enter the Polish market? You are looking for someone who knows English well and to whom you could delegate some of the SEO tasks for your English clients? For years, I have also successfully run advertising campaigns in Google Ads, promoting services and products of companies in the British market.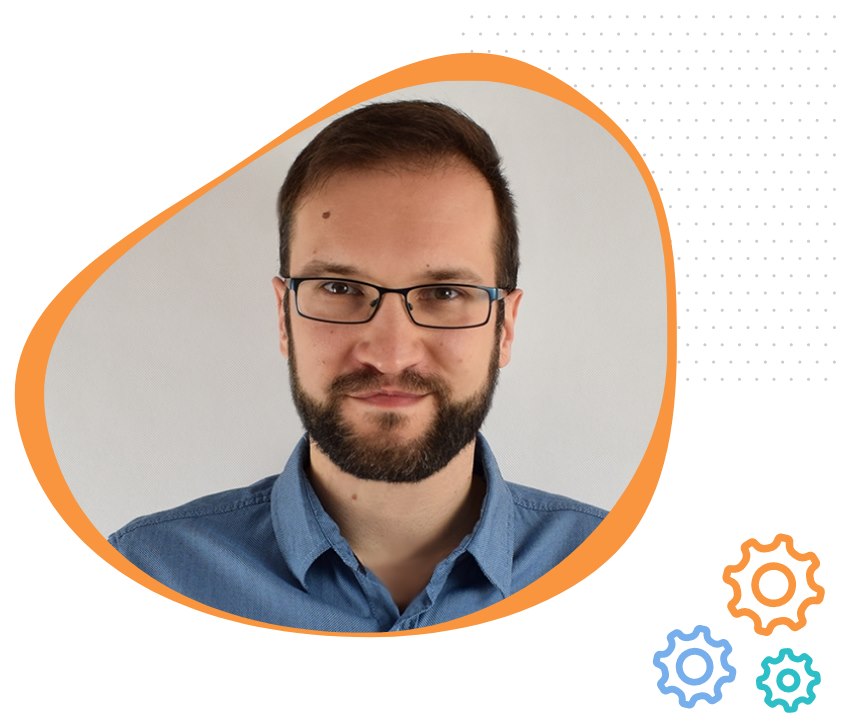 I modernize the website structure, select keywords, and adjust content to make it search engine friendly.

I implement actions aimed at improving your website's position in search results. I create, analyze, and optimize paid advertising campaigns in Google Ads.
Interested in any of these topics? Click on the chosen photo. Read the article, watch the video or listen to the podcast. Only in Polish.